Benefits of Augmented Reality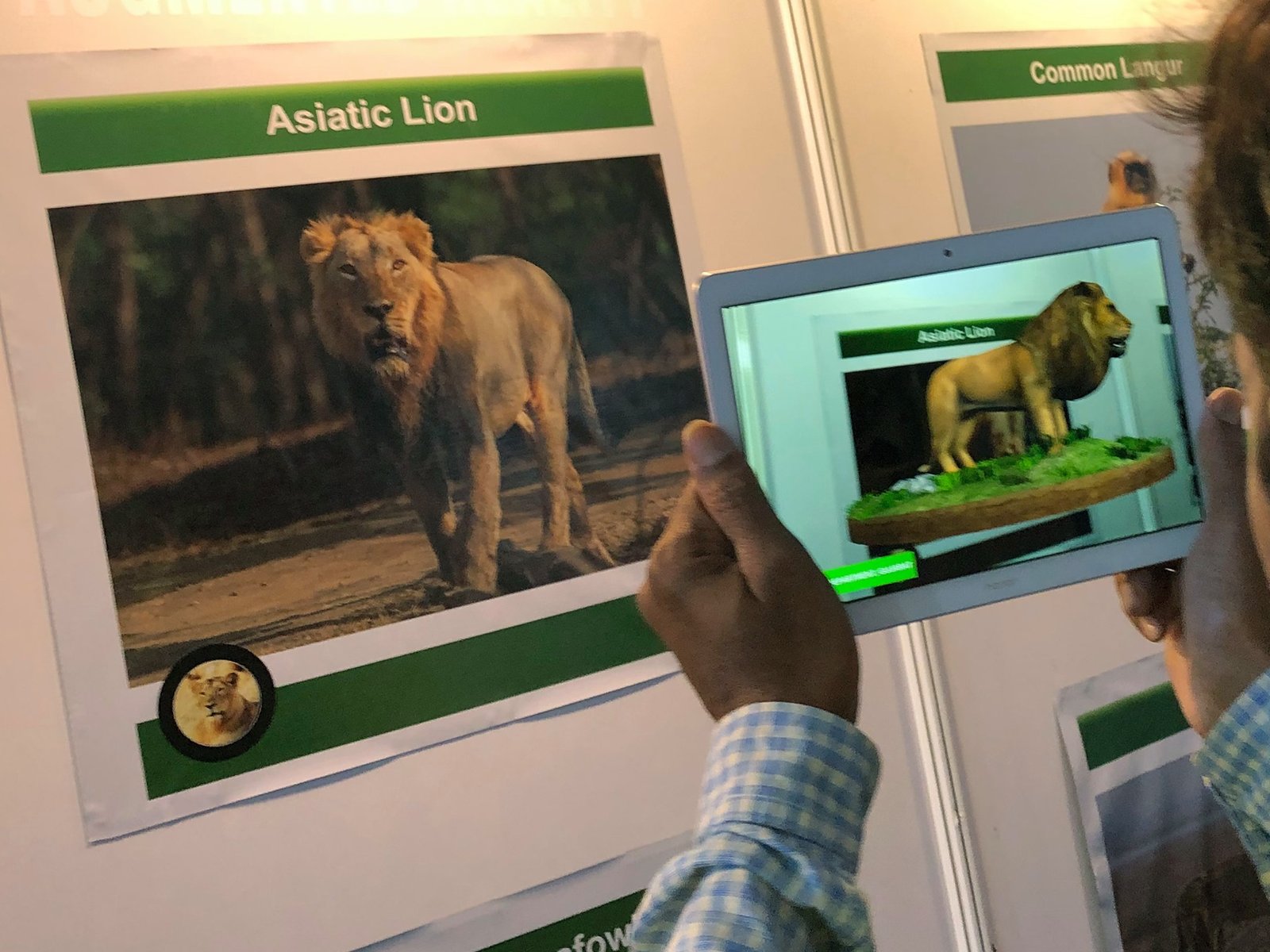 Do you feel that technology can improve the style of education, especially for kids? Technology can certainly change the pattern of education in particular areas or subjects, like identifying vegetables, fruits, ABCD, and numbers. Why keep students bored when you can educate students in a more enjoyable way by utilizing the benefits of Augmented Reality. Technology certainly can make education more interesting & engaging.
Augmented Reality [AR] will change the old method of education. It is easy to use and easy to operate. With the help of AR, you can make education more interesting and interactive for your kids. Let me explain to you by an example, to explain the ABCD to kids, parents/teachers generally use blackboard/paper or they use the alphabet book. With the AR app, the targeted alphabet will augment/pop-up in 3D along with the audio content. A standard & traditional method of teaching. With the advancement of technology and changing the culture, the perception has changed, and with that people are more receptive. AR is making its way into education, especially for kids.
From education to remote work, here are the Benefits of Augmented Reality technology that are set to emerge in the near future -
1. Retail
In today's physical retail environment, shoppers are using their smartphones more than ever to compare prices or look up additional information on products they're browsing. For motorbikes, by developing an AR app, users can view a motorcycle they might be interested in buying in the showroom, and customize it using the app to see which colors and features they might like.

2. Field Service
Whether it's something as small as an air conditioner, or as large as a wind turbine, everyday field service technicians get dispatched to repair a piece of mission-critical equipment that needs to get up and running as soon as possible. Today, these technicians can arrive on-site with AR glasses or headsets and view whatever they're repairing to more quickly diagnose - and fix - the problem.

3. Repair & Maintenance
One of the biggest industrial use cases of AR is for the repair and maintenance of complex equipment. Whether it's a car motor or an MRI machine, repair and maintenance staff are beginning to use AR headsets and glasses while they perform their jobs to provide them with useful information on the spot, suggest potential fixes, and point out potential trouble areas. This use case will only continue to get stronger as machine-to-machine IoT technology grows and can feed information directly to AR headsets.
4. Medical
From operating MRI equipment to performing complex surgeries, AR tech holds the potential to boost the depth and effectiveness of medical training in many areas. So, now learn anatomy by using AR which allows them to delve into the human body in an interactive 3D format.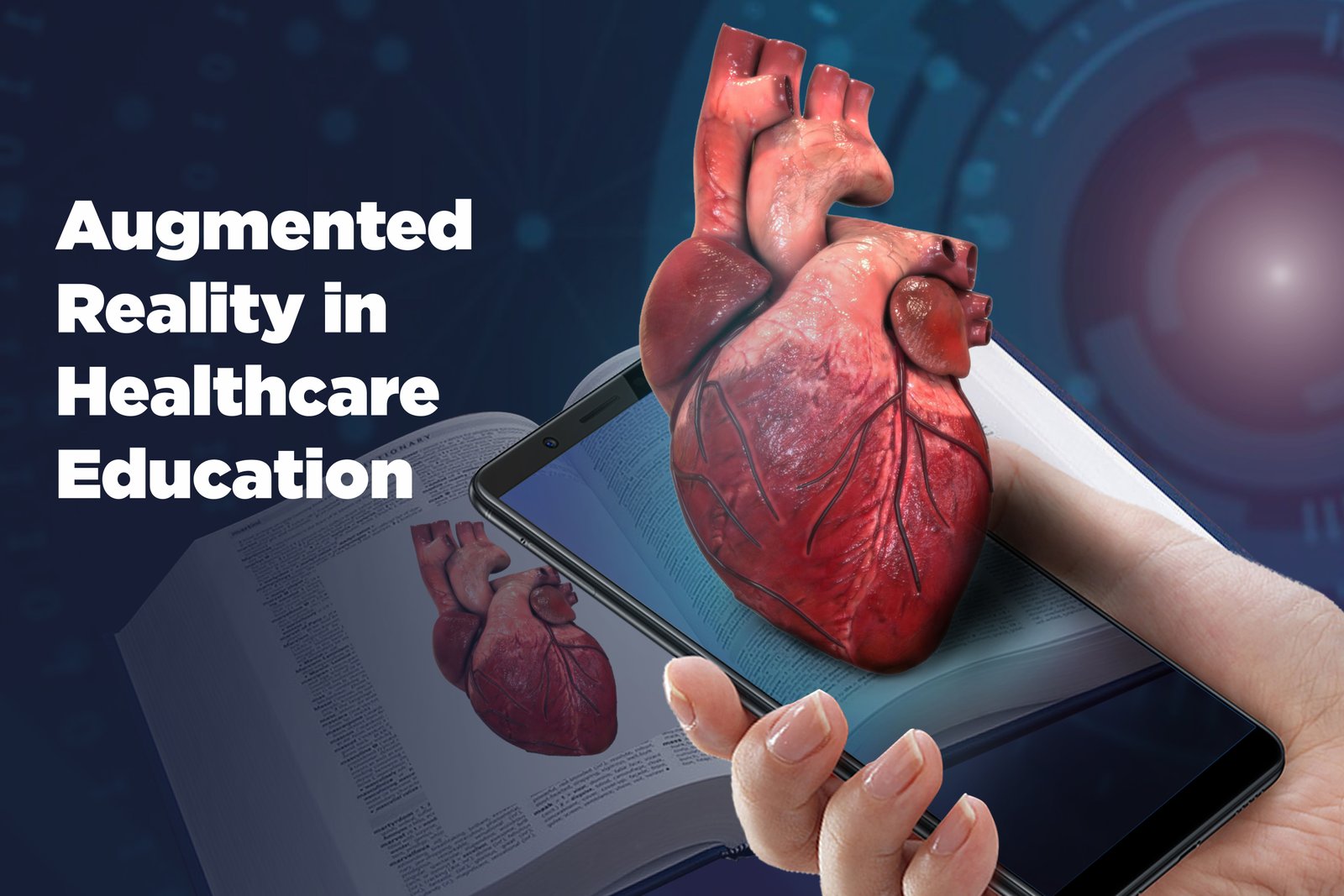 5. Business Logistics
AR presents a variety of opportunities to increase efficiency and cost savings across many areas of business logistics. This includes transportation, warehousing, and route-optimization. Providing workers with more efficient ways to go about their job is one of the best ROI use cases in today's business environment.
6. Design & Modeling
From 3D interior design to architecture and construction, AR is helping professionals visualize their final products during the creative process. Urban planners can even model how entire city layouts might look using AR headset visualization. Any design or modeling jobs that involve spatial relationships are a perfect use case for AR tech.
7. Public Safety
In the event of an emergency today, people will immediately reach for their smartphone to find out what's going on, where to go, and whether their loved ones are safe. Moreover, first responders arrive on the scene of a fire or earthquake trying to figure out who needs help, and the best way to get them to safety. AR is showing promise in solving both pieces of the public safety puzzle. First responders wearing AR glasses can be alerted to danger areas and show in real-time individuals that need assistance while enabling to still be aware of their surroundings. For those in need, geolocation enabled AR can show them directions, and the best route to, safe zones and areas with firefighters or medics.
8. For education purpose
Benefits of Augmented Reality in Education industry is the best example, here the technology like tablets has become widespread in many schools and classrooms, teachers and educators are now ramping up student's learning experience with AR.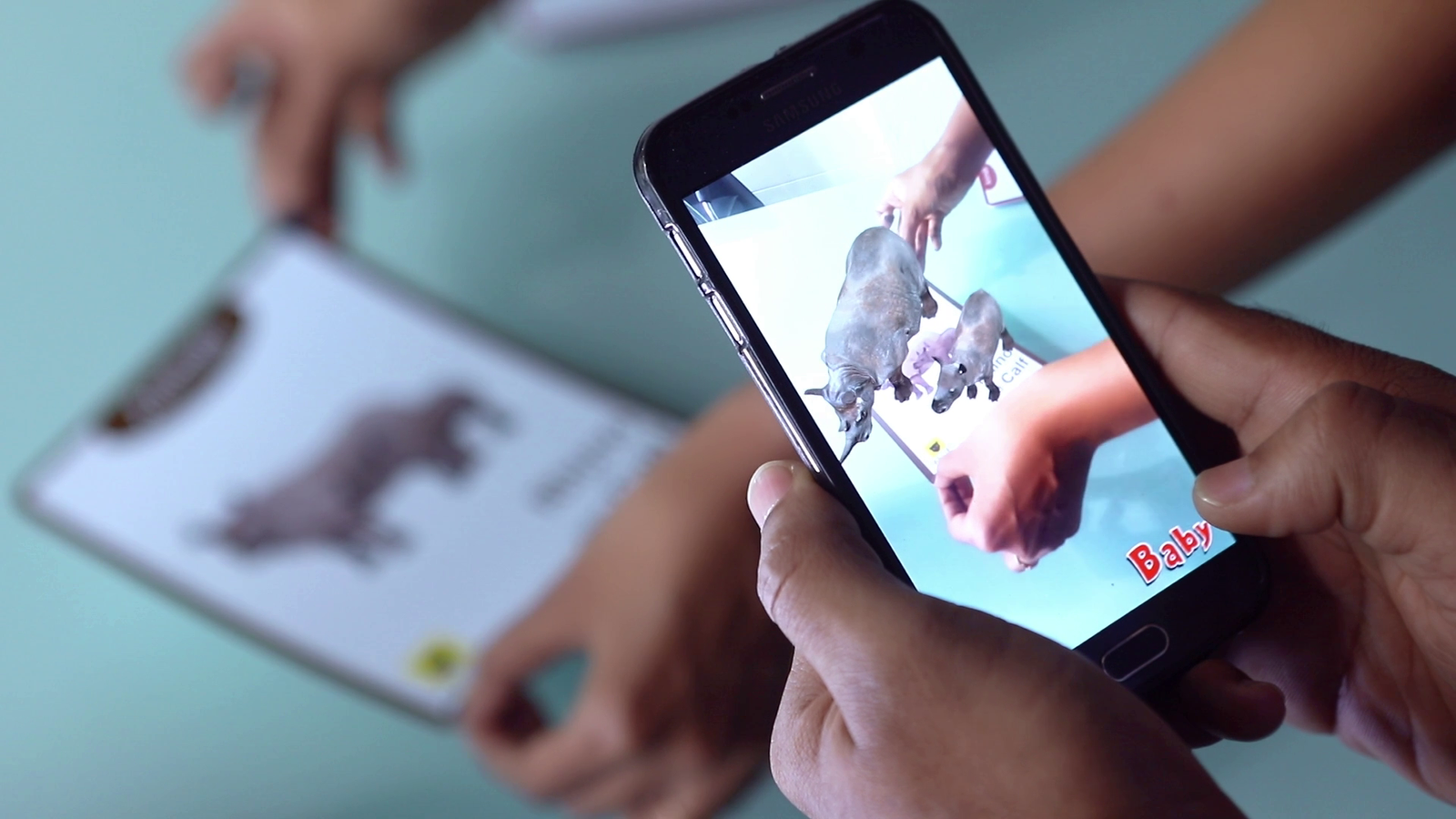 9. Tourism Industry
Technology has gone a long way towards advancing the tourism industry in recent years. AR presents a huge opportunity for travel brands and agents to give potential tourists an even more immersive experience before they travel.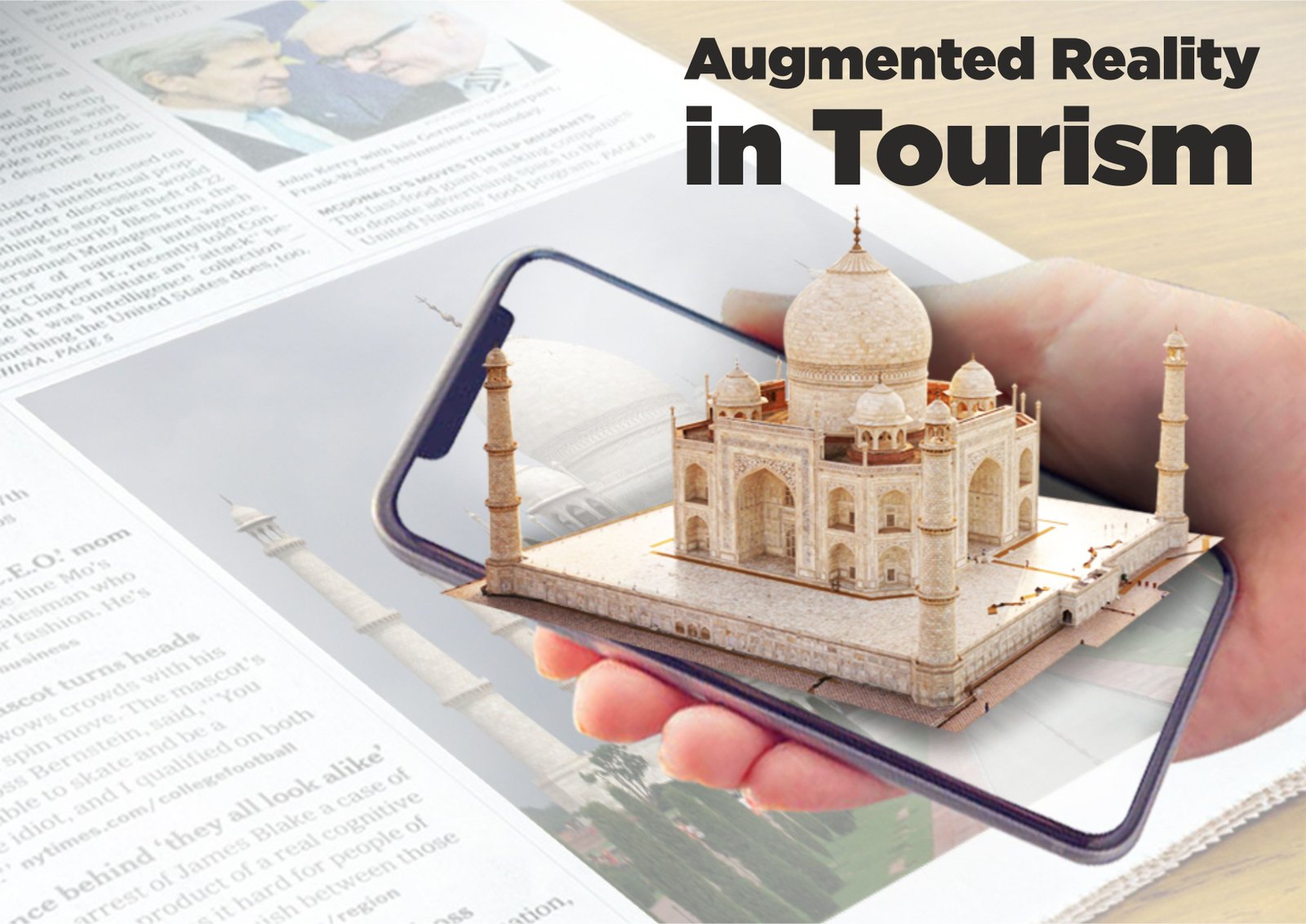 10. Entertainment Industry
In the entertainment industry, it's all about building a strong relationship with your branded characters and the audience. Entertainment brands are now seeing AR as a great marketing opportunity to build deeper bonds between their characters and the audience.
The benefits of adopting Augmented Reality technology are -
Easy to use

Cost-Effective

Entertaining

Informative

Useful for a quick overview

Very useful for the students

More effective

Easy to remember
The future of Augmented Reality is very wide and it will bring a huge change in the market for making their presence in this competitive era. The benefits of Augmented Reality is also having a great future and with the updation of this technology, the use cases will also increase at rapid speed.