3D MODELING & ANIMATION, A PROFITABLE TOOL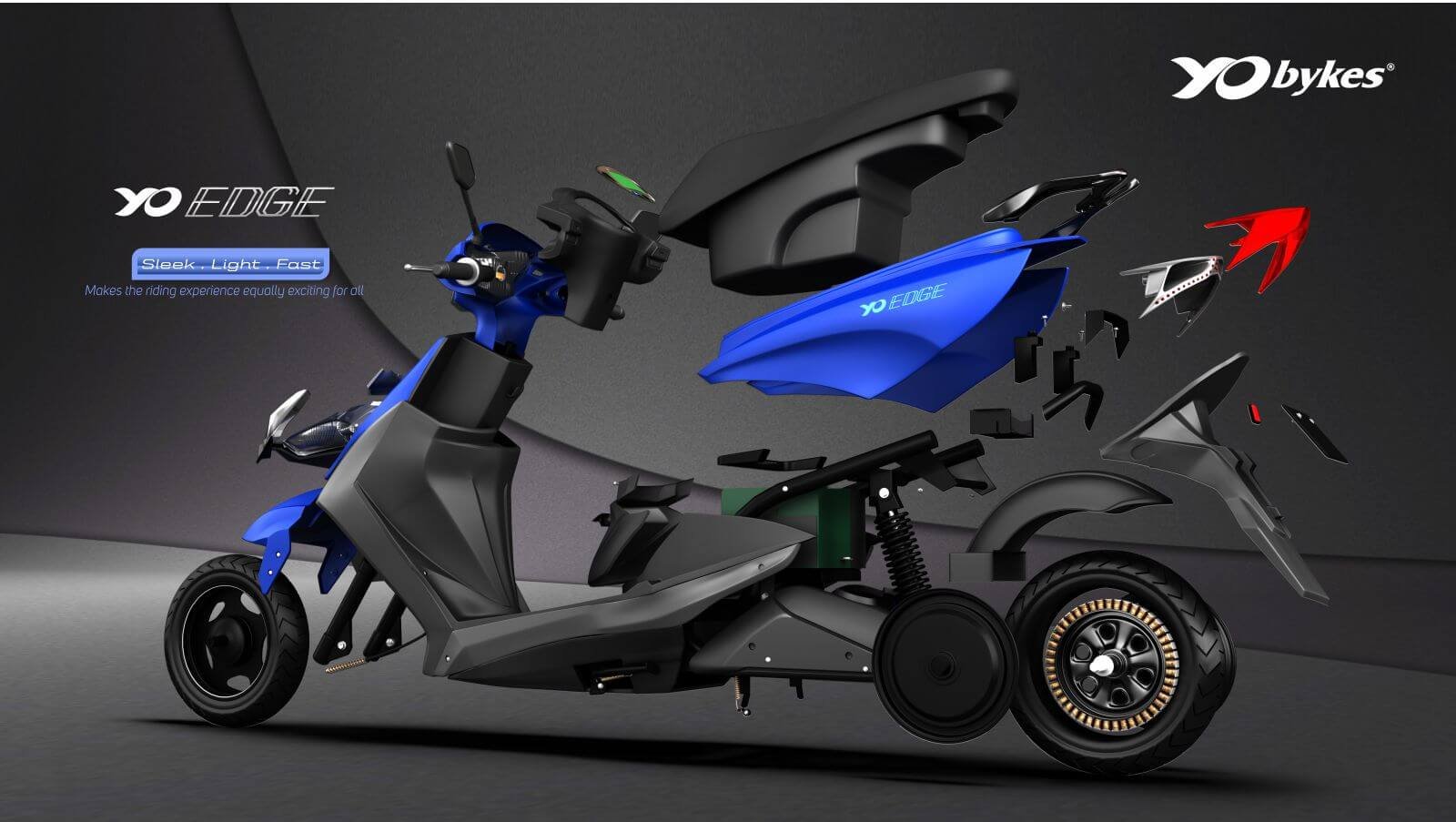 In this competitive market, there are N… numbers of companies that are producing N… number of the same products in a different part of the world. In this type of cutthroat competition, it's very difficult to sustain. So many products come and go, many of the potential customers even don't know that this type of product has launched in the market. There are many reasons for this problem, for instance, improper communication is one of the reasons for this problem. Improper communication leads to misunderstanding about the product, and that creates a negative image into the eyes of the product. In recent times, software technology has bridged this gap and helping products to become a brand.
3D Modeling & Animation (character modeling) helps your product/company to achieve business targets irrespective of any industry. 3D modeling & 3D animation has helped product/business to present in a better way, and that has transformed the way of presentation and the best finish of the product. The better finish product will certainly change the mindset of the people. 3D modeling/animation/ character modeling has proved that quite convincingly.
Usage of 3D modeling/character modeling & animation in different industries
Manufacturing industries use 3D modeling & animation for their machines to show internal parts of the machines. They use 3D animation to show the process and the capabilities of the machines.

Product-based industries use 3D modeling for their multiple products for advertising/branding purposes.

Animation studios for character animation/modeling along for animation films.

Service industries use 3D animation to showcase their services in a nutshell.

Government sector use 3D modeling/animation for their various projects


Why use 3D modeling & animation for your business?


Value for money

The rich finish of the product

Realistic touch

Customized product modeling

In-depth visuals of the product

Conveys a clear message to the audience

Add values to your product/service

Multiple usages at various platforms

Easy to convince potential customers/clients

To increase clientele



So, 3D modeling & animation will certainly prove to be a profitable tool and a clear winner in today's time, where technology is the ruler. Move with the time, move with 3D and enhance your business potential.