How immersive technologies enhance your business?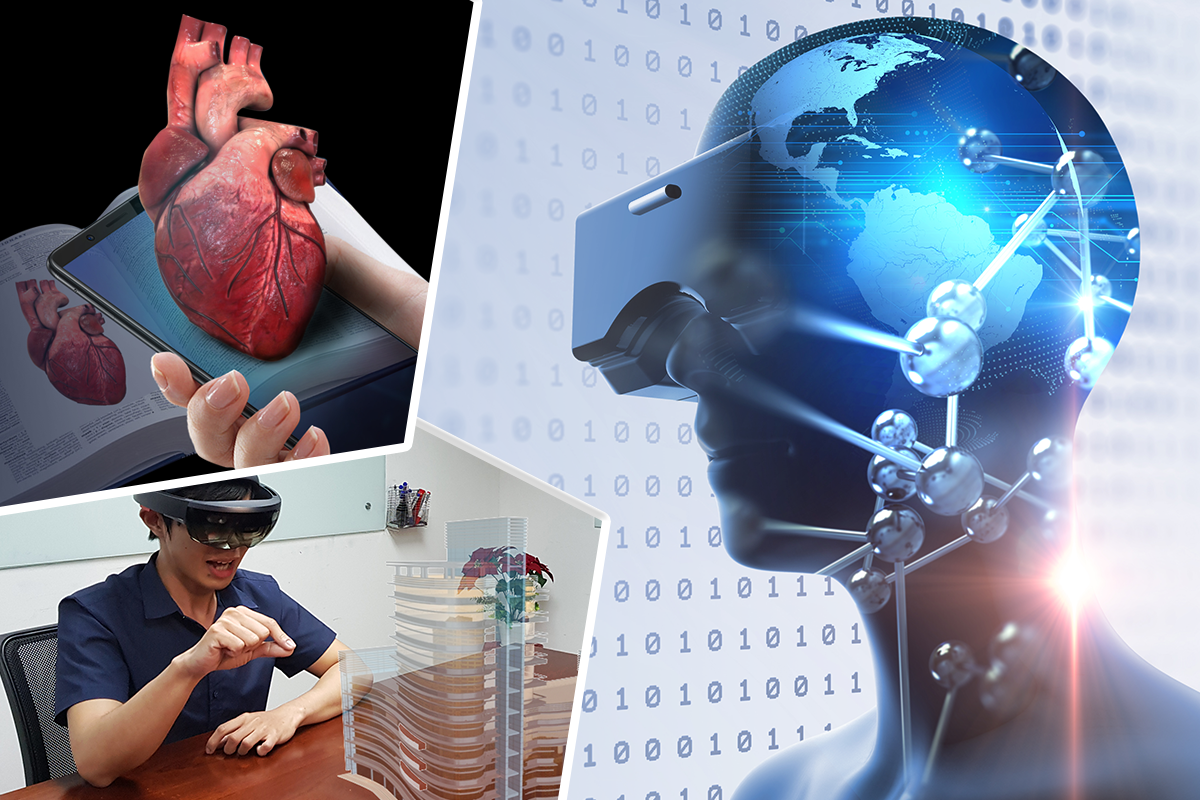 In life, we all come across with different people at different places. All have different thoughts and beliefs. Do you know what makes a difference in our life: An Idea! An idea leads to innovation and consequently leads to change or we can put it in this way also to bring change idea plays a major role. Many youngsters, researchers, students continuously work on their idea. They continuously doing trial and error and learn something new, and this is how they able to develop new products, a technology which will change the habits and belief of people around the globe.
Technology has played and is playing and surely it will play a major role in our life. Globally thousands of innovations are happening for the betterment of personal and professional life. The immersive technologies are trending now worldwide. In the corporate world, the giant companies of automobile industries, manufacturing industries, gaming industries, etc. are using immersive technology. So, let's see how which are this immersive technology, and how they are useful for the commercial world.
When it comes to the immersive technologies Augmented Reality, Virtual Reality, Mixed Reality is dominating in today's time. These technologies have created a solid effect when it comes to an interactive solution is concerned, user experience is concerned, and visualization is concerned, because it takes you to another level, by using these technologies the end-user or a potential customer will have a clear idea and have a clear vision of what can be done with this technology for their business.
Let's have a look at how many industries are using these immersive technologies and how they are benefited out of this.
Manufacturing Industry
These technologies are used by the manufacturing industrialist to train their manpower for the zero defect manufacturing process. With this technology floor associates are able to see the whole process in details with the help of VR/XR devices. They will also come to know about the machine inside-out. This audio-visual experience creates clarity and helps to produce desired results.
Tourism
World over there are so many tourists who travel around the world round the year but what about those who wish to travel but could not. This technology will work well for those. Suppose differently-abled people, this technology will justify their tourist experience. With the use of Virtual Reality [VR], one can experience any place at any time without going there or at your place. This technology will help you to see the virtual experience. If you wish to see the seven wonders of the world, you can see and feel the same as if you have personally visited that particular place. The experience that you will get is virtual but it feels very entertaining and gives real-time experience.
Entertainment
AR/VR/MR is for every age group. As far as entertainment is concerned, It's a visual treat, you can play entertaining games with the inbuilt amazing environment and a solid background score. For the gaming industries, it's a blessing because at the R & D stage this technology will be very much helpful to make important decisions. For children, it is certainly a playing paradise and even for adults. You can play a number of games and the remotes/tools/weapons will allow you to engross into the game.
Marketing & Advertising
In this commercial competitive world, everyone wants to be stand out and grab the attention to enhance their sales, so everyone is trying something new for the market and ultimately to the customers at large. Many shopping mall owners are using interactive games to promote a particular brand to catch the eyeballs. Ad agencies also inclined to use AR/VR for their clients so they can add value to their products and services. For a presentation point of view, AR/VR or any other technologies is a useful tool for the presentation, especially product presentation. AR will help potential customers to see their product augmented in a 360 degree which boost their confidence and they motivated to buy product/s.
Education

Why education left behind. AR & VR is a very popular and preferred tool to educate kids. Kids now learn fast because of AR as they can see the animals, insects, birds augmented, even they can hear the sound too. If AR is loaded with the full educational content, then not only kids it can be useful for the adults too. Learning with AR and VR is learning with fun at any time in any place. You no need to go to school or classes to study a particular subject. If you have the content you can learn anything anywhere anytime, just you need to have a Smartphone or a VR device.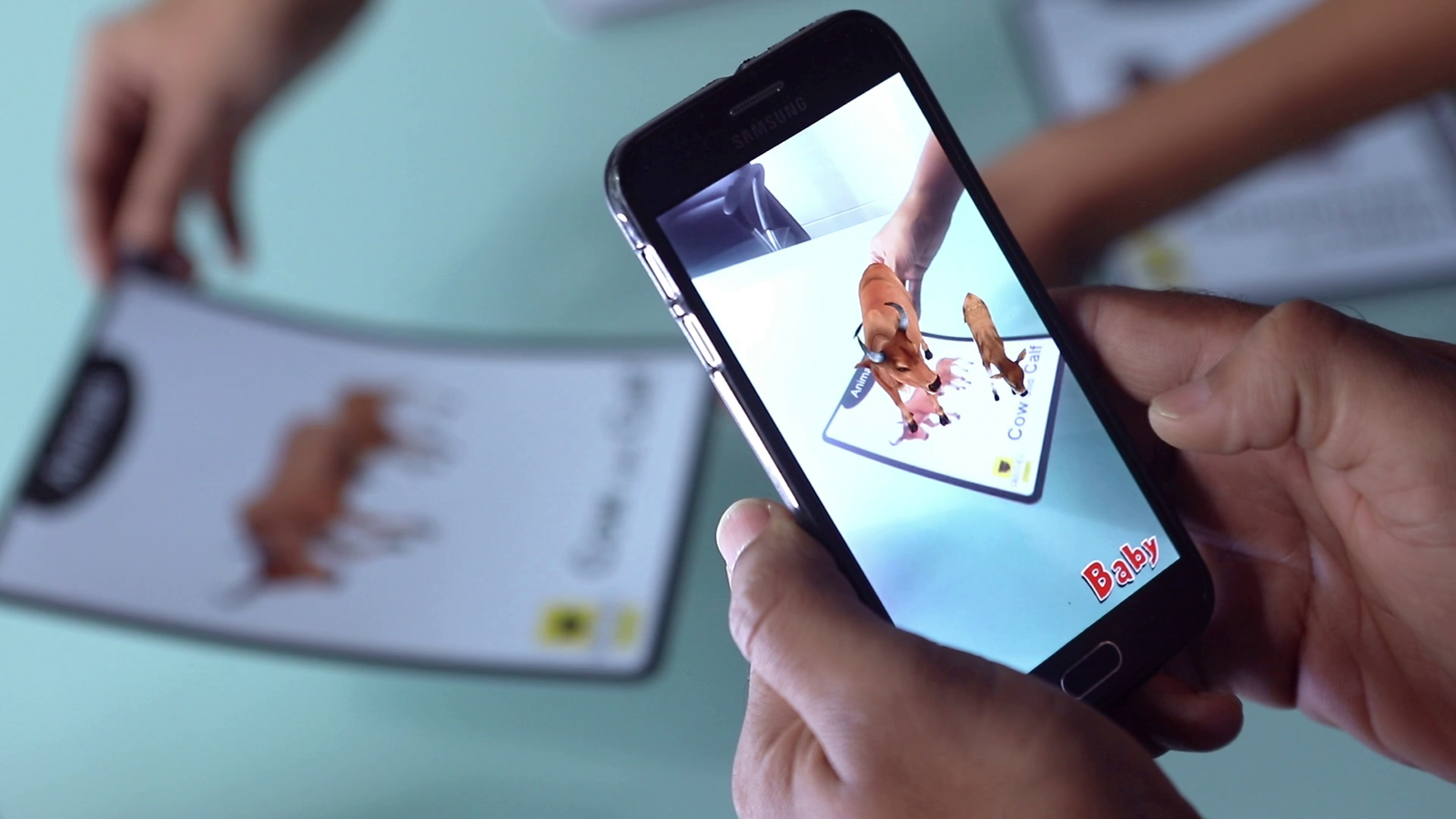 Healthcare
Do you know how the medicine works inside our body? with the help of these technologies especially VR now it's possible. For instance, you can see how it goes into the veins, circulates in the body and reaches to the particular body part and start giving results in a quick time.
Defence
The defence is using immersive technologies to make soldiers more strategically and practically strong in the battleground. Before going for the battleground or before facing the war they are well aware of the opposition's position and geographical condition in a virtual world. Now, this is really the innovative technology that is useful for any condition. It is proved to be a very helpful technology which helps soldiers to conquer the opponents.
So, to conclude with we can surely announce that technology is not restricted to entertainment only. It has covered the major market and industries to add values to the products, processes, and services.