Importance of corporate film in the corporate world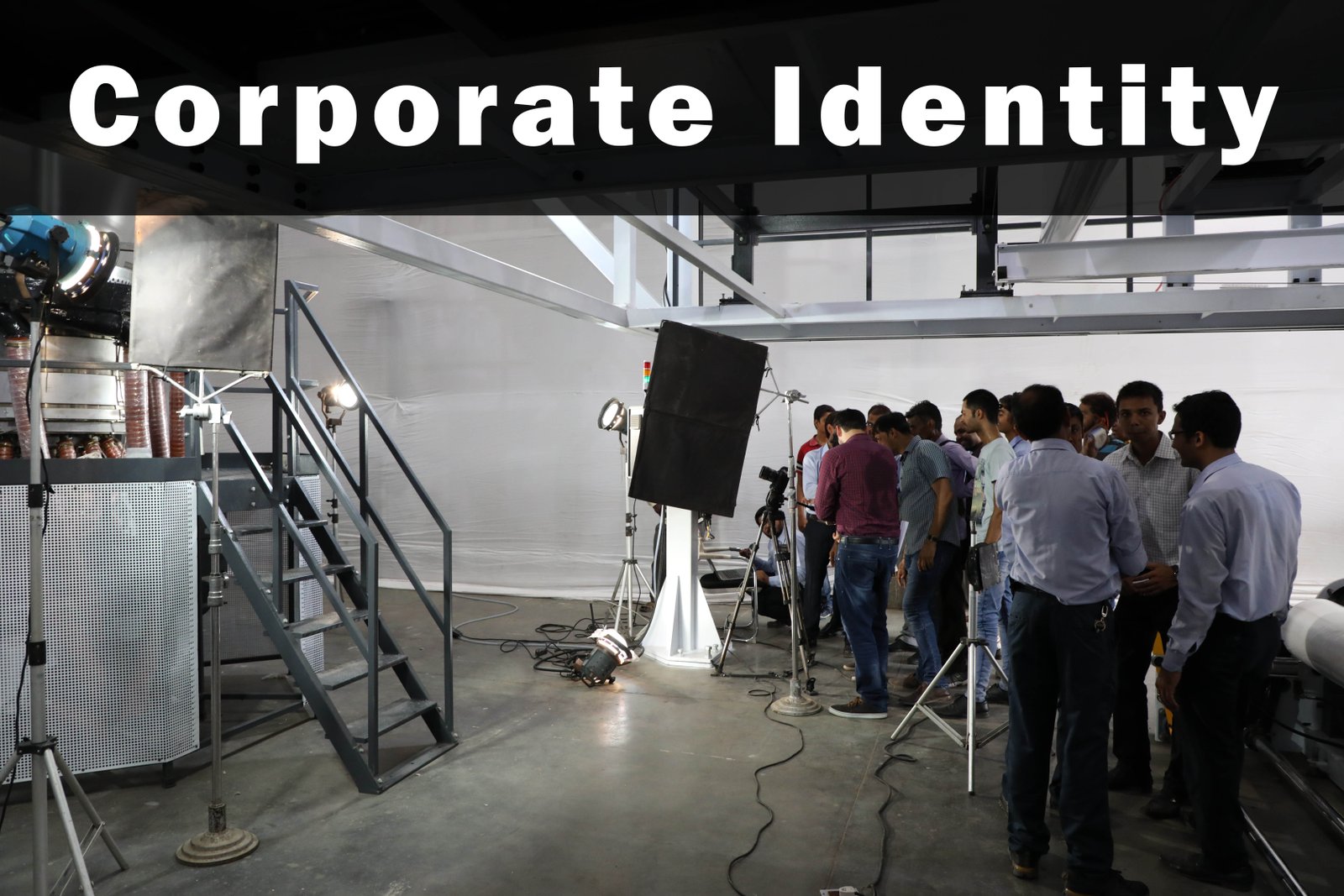 The importance of Corporate Film that makes difference is -

1. It increases your market presence
2. It opens more business opportunities
3. It enhances company value and helps your product or services grow
4. It represents a corporate ideology

In today's time, 9 out of 10 wants to be an entrepreneur. It's good that people are ready to take risks to move ahead but they struggle in between and closed down the business in spite of good beginning. If you have the best of the product and best of the services but if you don't know how to promote/market your products or services, then it is of no use. In this changing time, people believe what they see. In this rapid commercial world, all are working very hard to achieve their goals. Nowadays with the advancement of digital platform competition has become very stiff, hence it is important that the customers/clients should know and remember your products and services. Don't you believe that seeing is believing? It is a proven fact that the corporate film has a strong convincing power than oral communication or a word of mouth. The importance of the corporate film is that it certainly adds value to your products or services quite convincingly.
As mentioned above in this competitive world it is now mandatory to showcase your product or services to survive. Now it is the need of the hour. Many industries are there in India; at some point, they require to use the audio-visual to show their production process or services. Let's see how it helps. What is the importance of corporate film? Why it is required? A film which says it all. The main advantage of the corporate film is that it represents what you are why you exist? What are your products or services? What are your capabilities? It helps to show the company's infrastructure, process, manpower, etc. B2B professionals/corporates come to know your business philosophy, your culture, your vision & mission. It helps in creating trust and transparent professional relationship. The importance of corporate film is that convincing the client becomes very easy, especially when the client/s are not able to visit the company. Corporate film becomes a selling tool that enhances business opportunities. For the sale & Marketing team, it's a great weapon on which they can develop trust and build a new professional association.
With the digital platform, now it is very easy to upload the company's corporate film on the digital platform for the global audience/potential customers/B2B corporates. It certainly reaches the larger audience and as it reaches the larger audience, it increases the business opportunities. There are different kinds of corporate films that have a different line of treatments. Let's see by example. Mostly the corporate film includes scripting, shooting [with or without actors/models] voice-over, and editing. The second kind of corporate film is computer-generated, that includes graphical images, templates, typography, etc. [with or without voice-over] Now the third type of corporate film is a merger of computer-generated graphics [CGI], actual shoot, stock footage] And the fourth type of corporate film includes 2D or 3D animation along with CGI effects. There is no industry-specific for a corporate film. Any small/medium/large company can develop a corporate film.
As far as established companies are concerned, they also prefer a corporate film to expand their business to cover a larger market. They also use this marketing tool to explore the newer market. They often participate in worldwide expos and corporate gatherings, where the corporate film becomes very handy as it represents the organization's values, vision and work profile. It has proved to be advantageous when it comes to company representation. A must-have marketing tool to attract and engage more inquiries and business orders.
On the other hand, the young entrepreneurs, they want it all in quick succession. They use different digital platforms to promote their business through corporate film and other audio-visual tools to enrich their market presence. The new generation uses corporate films along with immersive technologies smartly. Now the traditional manual presentation or PPT is no more trending, instead young entrepreneurs use video presentations or you can say a corporate presentation/infographic videos these are the different tools to promote your products or services. So it is advisable to change with the time and to give tough competition to the competitors. Remember! seeing is believing. The more you show the more you get.
Don't let your efforts wasted, make the most of it by the corporate film. In today's time, people don't have time to visit your organization, so in that case, the corporate film will speak for you and your company. Don't miss any opportunities.